Welcome to a place where desire finds its guiding stars and where challenges bow down to the power of expertise. At our heart, we are the champions of professionals. We are a committed group that gives you the tools you need to take on your daily tasks and do well at your job.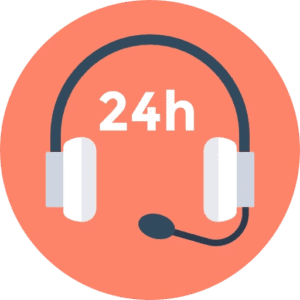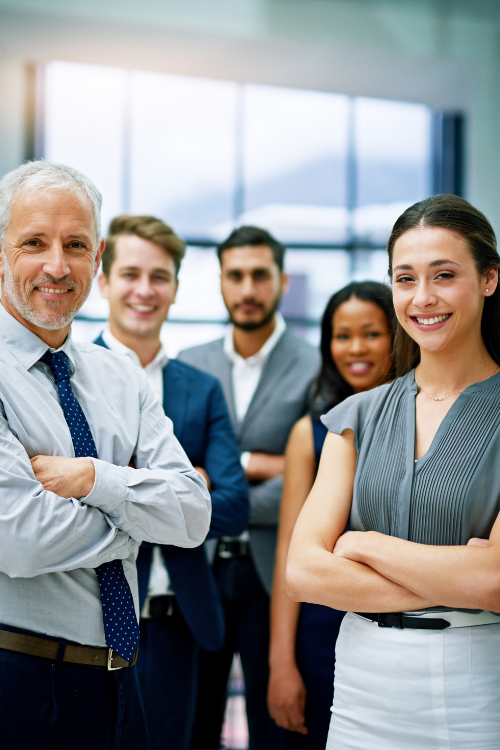 Who know the ins and outs of your industry and can give you real-time answers to help you move forward. We are more than just support. We are the key to your efficiency and creativity.
Is at the heart of everything we do, turning problems into stepping stones. With the help of our experts who work together, you will be able to figure out complicated problems, simplify processes, and give life to creative ideas.
On our journey to a place where "impossible" does not exist and every project is a success story.
Let us work together to make real-time successes happen!
Our experts help you with your real-world job. We do not just help you do your job; we also help you do it well. If you do not feel comfortable working on a job or do not know enough about the subject, just ask our experts. If you have a project, know the basics of it, and want to become an expert in the field, you should definitely join us. We will train you to succeed in your profession.
Our help process is made to fit your needs perfectly, giving you a custom-made experience that is sure to be a success.
Here's how we make it all work:
Checkmate IT Tech has changed the way I do things. Their live conversations are interesting and unique. The shared drive makes communication easier, and their answers, which are based on research, are right on the mark. Their help in real time and the way they fit right into project meetings are truly priceless. They are more than just a tool to help, they are a key to success!
Checkmate IT Tech has saved my life in every way. Their real-time conversations are not only very helpful, but also very inspiring. Sharing tasks on a shared drive is a brilliant idea that keeps everything in order. Their knowledge is unmatched, which makes our projects run better than ever. If you want a partner who can help you get things done, this is it.
Working with Checkmate IT Tech has made us more productive. Their real-time chats are interesting, and the sharing drive is a game-changer for managing tasks. They work hard on their homework and give me answers that save me time and effort. Their participation in project meetings keeps us on track. Their services come highly recommended.
Checkmate IT Tech has always given top-notch service. The live conversations are interesting, and the shared drive is an easy way to share information. Their in-depth study makes my projects much better. They help me quickly and change to meet my needs. Their commitment is shown by the fact that they show up to project meetings. I am very happy with the services they provide.