Slide 1
Checkmateittech is the perfect way to take your tech skills to the next level. Our range of IT trainings cover everything from web development and computer programming to cybersecurity and Quality Assurance.
Making you ready for future challenges!
We started CheckmateITTech because we saw a need in the IT industry for more reliable and affordable training. We offer a variety of courses to help people learn the skills they need to succeed in the IT field. We are committed to providing our students with the best possible education and job placement assistance.
What Services We Are Providing
CheckmateITTech offers IT training to help people become more comfortable and familiar with using technology. The company has been providing IT training for over 10 years and has a team of experienced and certified instructors.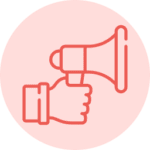 Free Job Placement Assistance
 We offer a variety of services to assist you in your job search, including resume assistance, interview coaching, and job placement assistance. We have a team of experienced IT professionals who can help you land the job you want. Let us help you take your career to the next level.
CheckmateITTech offers backend job support for those in the IT field. Our experts are available to answer any questions you may have and provide guidance as needed.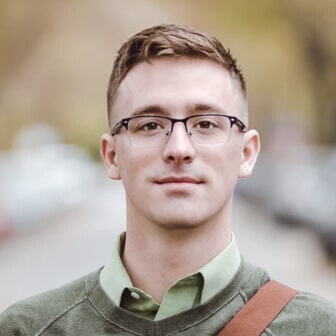 Writing this review after completing the process, they are working on building my resume and then will prepare me for the interview. So far good experience. facebook – Got placed in a reputed company after completing Business Analyst training, thanks to Checkmate.
My instructor's name was Shubham and she helped me throughout the training to understand the concepts of Business Analysis. Thanks to the institute for such good instructors.
I joined checkmateittech to learn Business Analyst and I'm glad I did. The instructors were good and I learned a lot. I would recommend them to others.
For any kind of Assistance, Contact us