Business Analyst Certification
Understanding the Business Analyst Certification
Business analysis has become a highly sought-after field, as organizations seek to streamline processes, improve efficiency, and stay ahead of the competition. To succeed in this role, it is essential to have the right skills and knowledge, and a certification can help demonstrate your abilities to potential employers and clients. In this article, we will explore the Business Analyst Certification, what it involves, and why it can be a valuable addition to your career.
If you're interested in this career path, then read on for more information!
What Does the Business Analyst Certification Involve?
The Business Analyst Certification typically involves a combination of coursework and hands-on experience. The coursework covers topics such as requirements gathering, process improvement, and project management. Candidates are also required to complete a certain number of hours of practical experience, working on real-world projects. This helps to ensure that the skills learned during the coursework can be applied in real-world situations.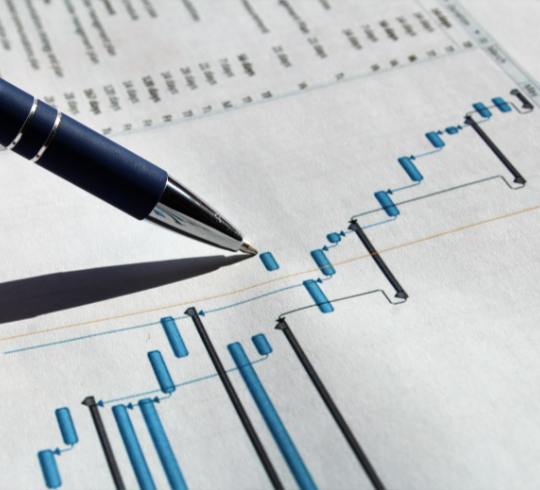 How a Business Analyst work in Different Domains?
Obtaining a business analyst certification is an important step in advancing your career as a healthcare business analyst, IT Business Analyst or a Financial Analyst. A certification demonstrates to your employers and clients that you have a comprehensive understanding of business analysis principles and practices and validates your skills and knowledge in your respective fields.
The Role of Financial Business Analyst
As a business analyst in banking, your responsibilities include financial reporting and analysis, corporate finance, portfolio management, and wealth planning. Understanding how different parts of the bank work together and finding ways to improve them. One of the most important qualities for this position is creativity because with all those different departments it's up to you to come up with solutions that fit everyone's needs.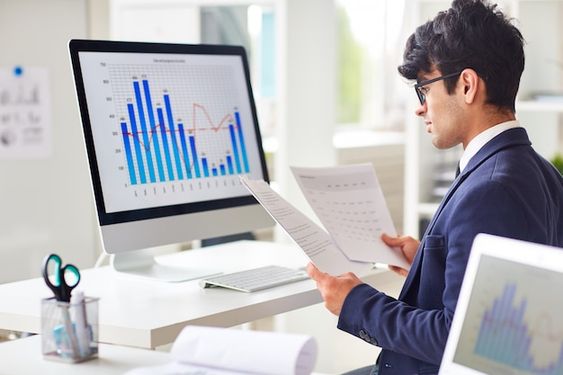 Here we go with the comprehensive Curriculum:
Understanding Business analysis and Essentials of a Business analyst.
Corporate and IT Project Structure.
Strategic Planning Process.
SDLC Life-cycle.
Software Development Methodologies.
Understanding and Analyzing Business needs.
Elicitation of Requirements
Requirements process –Business process modeling and documentation.
Quality Assurance and software testing.
SQL and Database management.
Metrics.